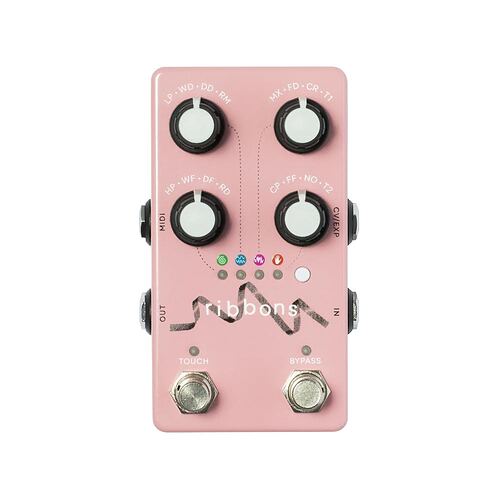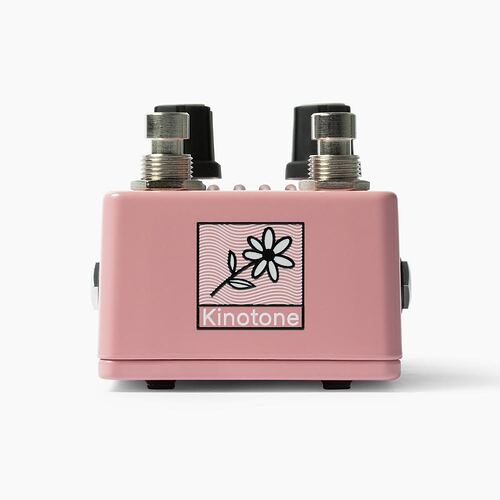 The last batch of Ribbons for 2022 will be available for purchase on Monday December 5th at 11 AM CST.
These last units are pink!


We really wanted Ribbons to be this color initially but ended up talking ourselves out of it. We had to order some more enclosures to finish off this final run so we thought "why the heck not?"
Pink Ribbons and turquoise Ribbons are both beautiful.

Also, it's too early to know for sure or provide specifics, but there have been some promising updates in our little parts sourcing world and it's looking like there maaaay be a possibility of doing a pre-order for Ribbons in early 2023.