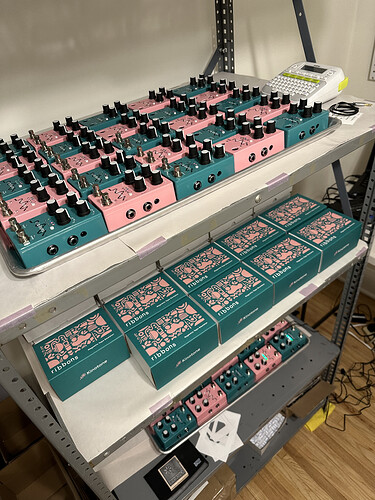 Hi all,
Just wanted to share that our Ribbons B-stock sale will go live on Friday July 7th at 11 a.m. central time. I know we'd talked about this happening in June but we have some travel coming up and had to shuffle things around.
We will not be announcing this sale in advance on social media so hopefully that helps to keep things a little less competitive for everyone here on the forum who wants to purchase one.

Here are some FAQs!
We will have 50 units. This is our last online Ribbons sale for the forseeable future. If one-off stock becomes available we will post about it on the forum.

B-stock units are $379. They are tested to the same standards and hold the same warranty as brand new devices but may have minor cosmetic imperfections. Both colorways are available but we have more aqua than pink.

Shipping is free for US orders and anywhere else is $45. We do not cover import taxes.

Here is a list of where we can ship to. If you don't see your country listed and plan to purchase a Ribbons on July 7th, please email us at support@kinotoneaudio.com. If DHL is a good option we can add it to our webstore.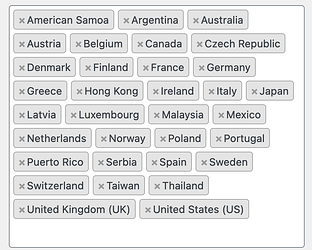 Any questions, feel free to comment below.
Thanks!